Google Map Here
MLS#: 201712297 - For Sale - 10 Photos - X: Y:
Built in 1988. Prime North Webster Commercial location, located on State Road 13! With over 300 feet of high traffic road frontage this is a great location to build any kind of commercial enterprise! Also included is a 3,120 sq. ft. pole building. There are endless possibilities.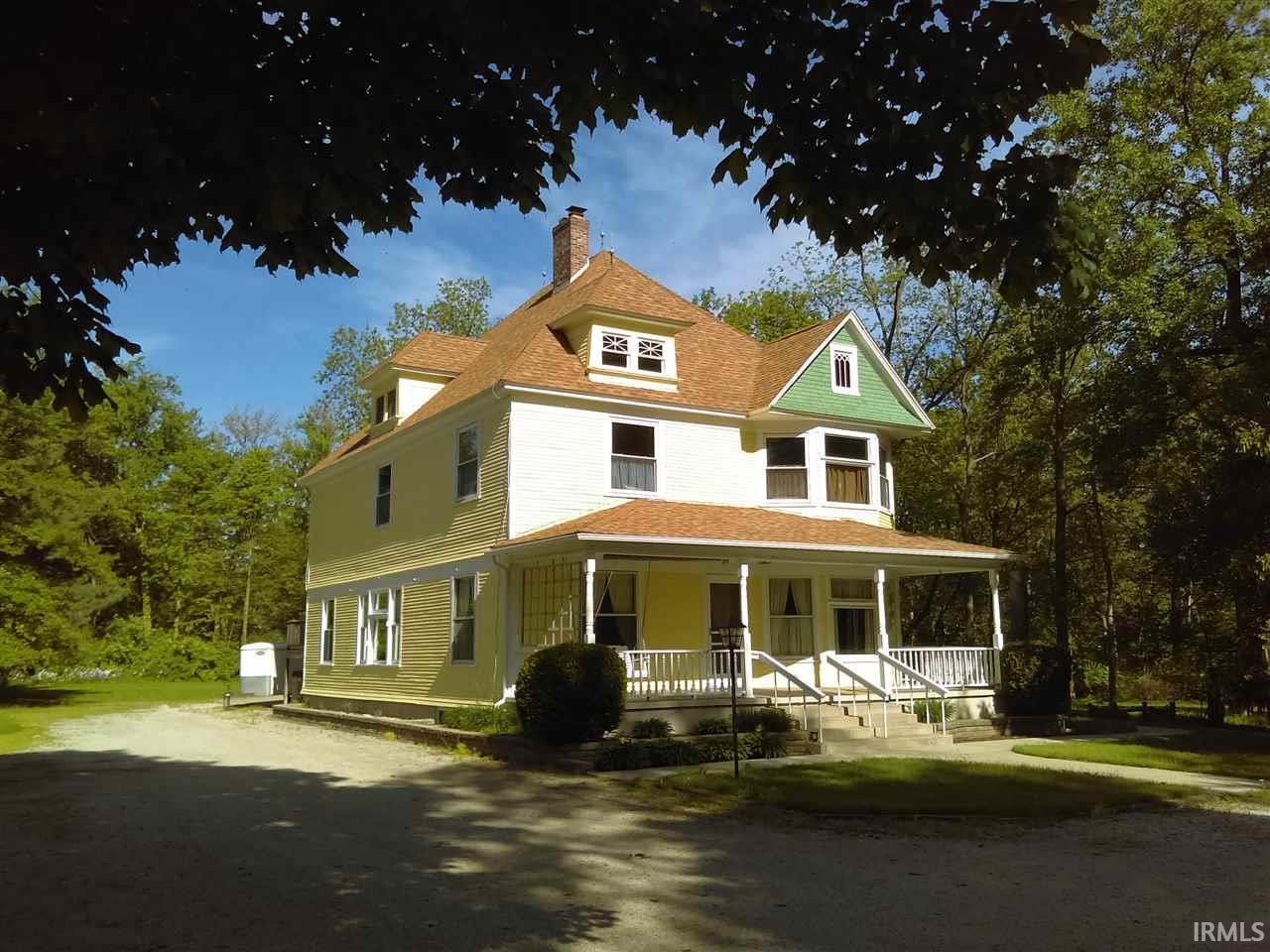 MLS#: 201711800 - For Sale - 24 Photos - X: Y:
Built in 1908. Formerly known as the Anchor Inn Bed and Breakfast. Beautiful well maintain home built in 1908 and updated in 1990. Beautifully landscaped. 9 Bedrooms, 8 Baths, 2 laundry rooms. Commercial kitchen in basement, which was used for a catering business. Basement, Main floor, 2nd story and Attic. This property could have many different uses. Close to the lake, golf course and close to town.

8 Restrooms
MLS#: 201744277 - For Sale - 24 Photos - X: Y:
Built in 1957. WHOLESALE NURSERY OPPORTUNITY. This is a "turn key" operation, with over 30 years of profitable business. A loyal and long term customer based has been established and a reputation in the wholesale nursery business is unsurpassed. Supplying Indiana and the Chicago area with the finest container grown plants, after 36 years, owner is ready to retire. This opportunity includes home, nursery, outbuildings, hoop houses, nursery equipment, supplies, office equipment and nursery vehicles. (Inventory will be purchased separately by new owners, on a agreed price based on current owners cost and inventory in stock) Home includes ; 1.5 story, 2850 sq ft living space, 3 bedroom, 2 bath, basement, in-ground swimming pool all surrounded by an extensive display of gardens. All this located on 5.16 acres of land. Don't miss this opportunity, current owners willing to stay on to train new owners and then continue on a consulting basis as needed.

3 Restrooms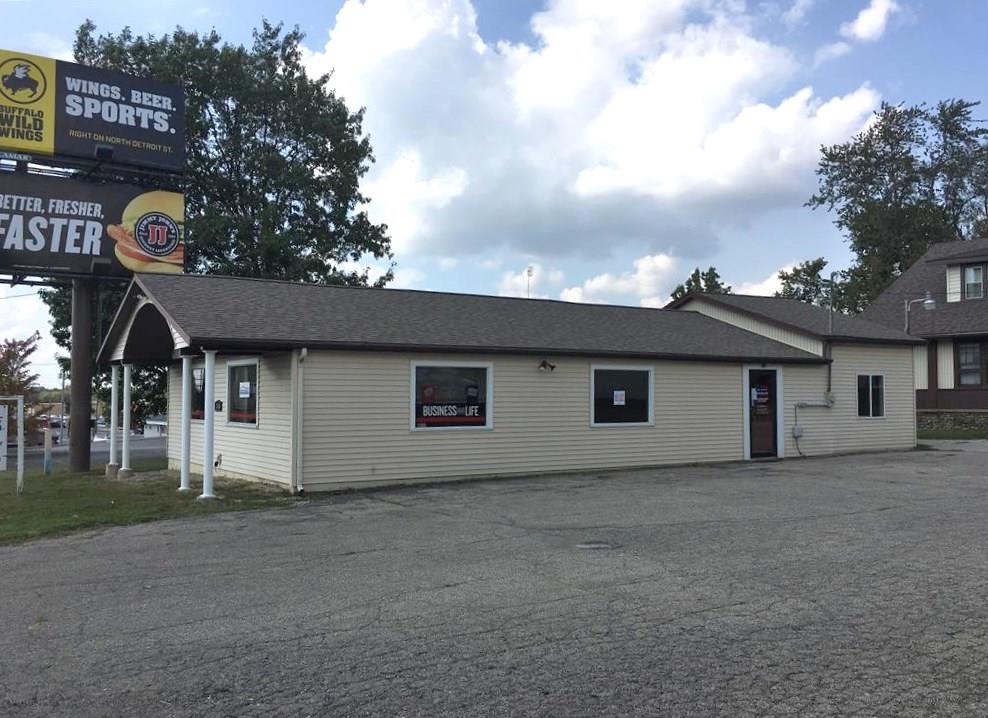 MLS#: 201743699 - For Sale - 19 Photos - X: Y:
Built in 1940. Excellent rental history for both the duplex (house) and separate front building. Plenty of off street parking. Highly visible location. Newer roof on house. Many options: live in one of the duplex units and rent other duplex unit & front building, rent both duplex units and front building, etc.

4 Restrooms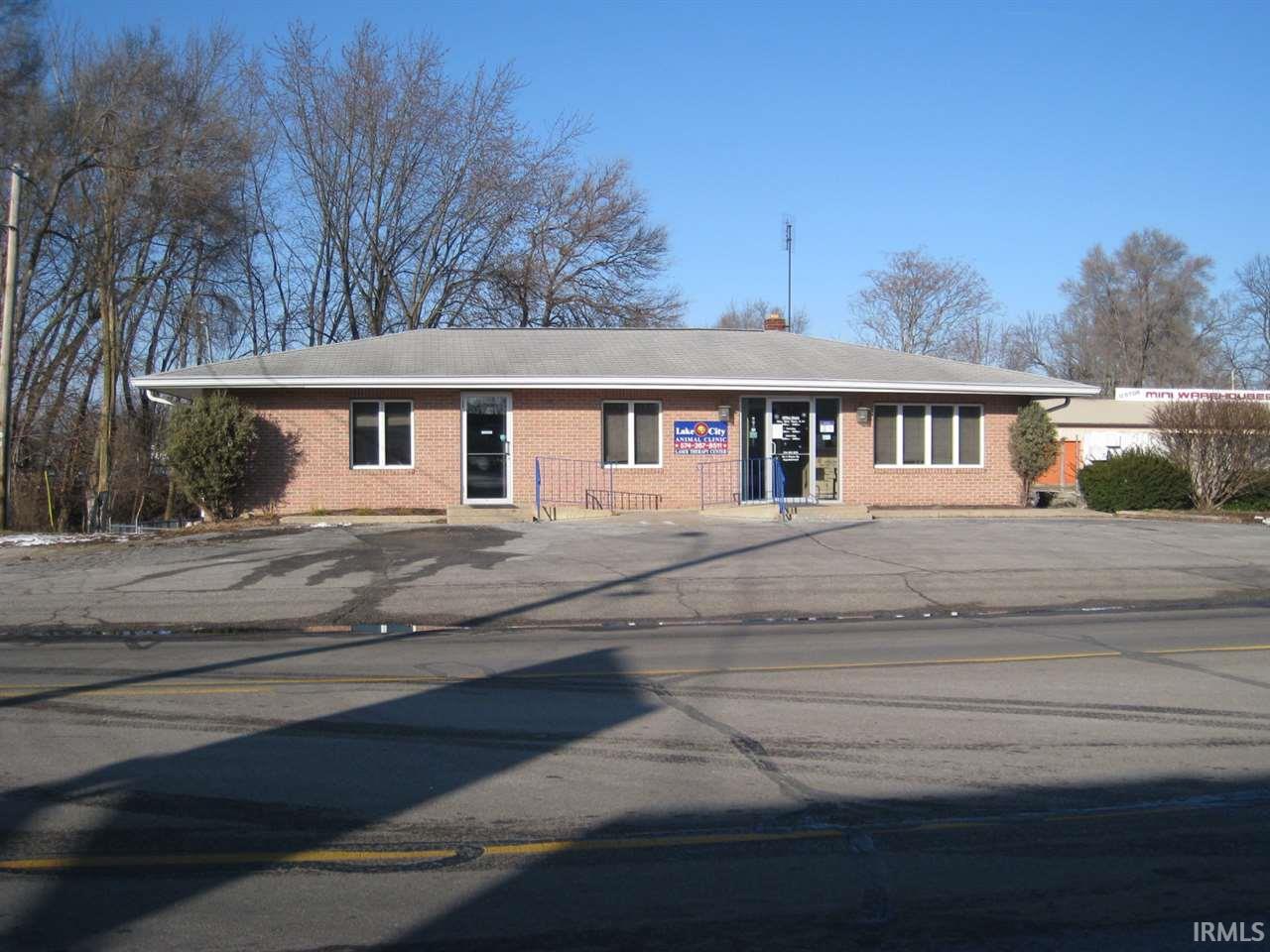 MLS#: 201755261 - For Sale - 5 Photos - X: Y:
Built in 1963. Former Lake City Animal Clinic. 3,544 SF Building on .47 Acres. 115' Frontage on Winona Avenue. On-Site Parking.

1 Restrooms