Google Map Here
MLS#: 201820361 - For Sale - 8 Photos - X: Y:
Check out this fantastic property (55' lake frontage) on beautiful Syracuse Lake that has countless options for your future dream home. Property offers tremendous upside for new construction. The views are immaculate and depth (230') of this beautiful lot are great options to build right away. Located less than a mile from town; which allows you to walk to the park and also great dining options. Syracuse Lake is 414 acres and offers residents the ability to ski, sail, fish, swim, and most importantly relax. Syracuse Lake is connected to Lake Wawasee via a channel on the south end of the lake. This great land is being offered to the first person ready to enjoy the lake for years to come!
MLS#: 201640771 - For Sale - 11 Photos - X: Y:
Beautiful location on Lake Wawasee. Large 70 foot wide lot perfect for building your lake house. See photos of proposed house elevation and layout. Proposed home has 3 beds, 2.5 baths, almost 2,000 sq. ft with 2 car garage. Includes deck, family room, breakfast nook, kitchen, master bedroom and second bedroom all over looking the lake. Plus a bonus room over the garage. Local builder TL Jackson has quoted construction of this home at $368,000. This is only a proposed home that could be built on this lot. The construction price is in addition to the lot price. Proposed home is based on Coolhouseplans plan number chp-43059. Easy access to town, great view, next to large wooded area. This is a wonderful place to build that new lake home, swimming, fishing, boating and all the nature you want. Pier 422 A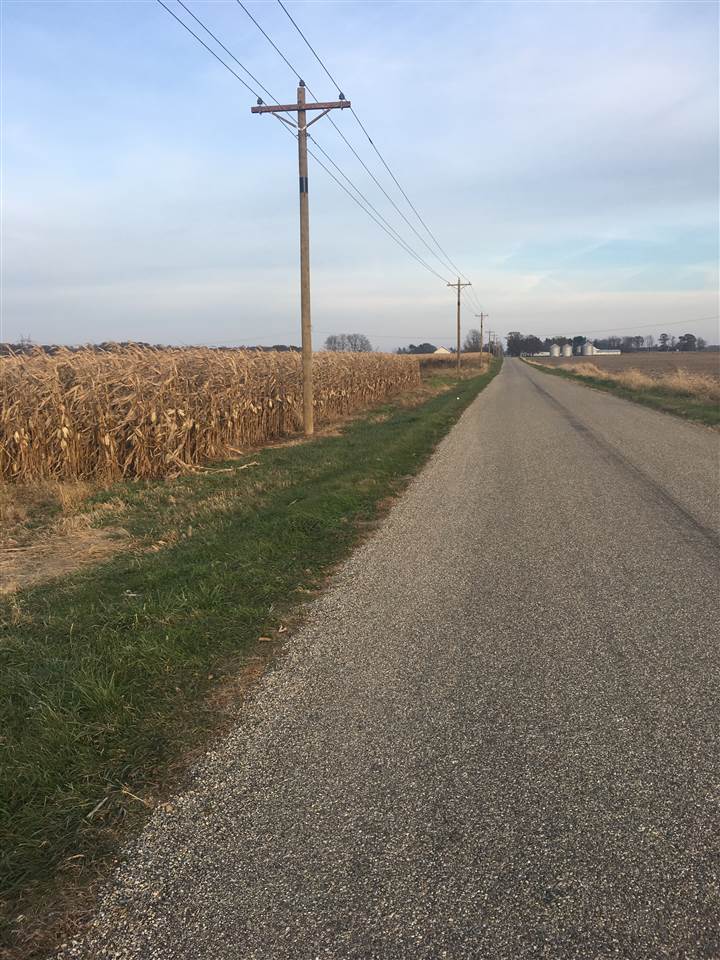 MLS#: 201751701 - For Sale - 6 Photos - X: Y:
Excellent Location on South side of US 30 - Approx. 3 miles from Warsaw. Promising investment. Excellent yielding farm ground. Approx. 8 Acres of Timber/Woods. Currently being successfully lease/farmed.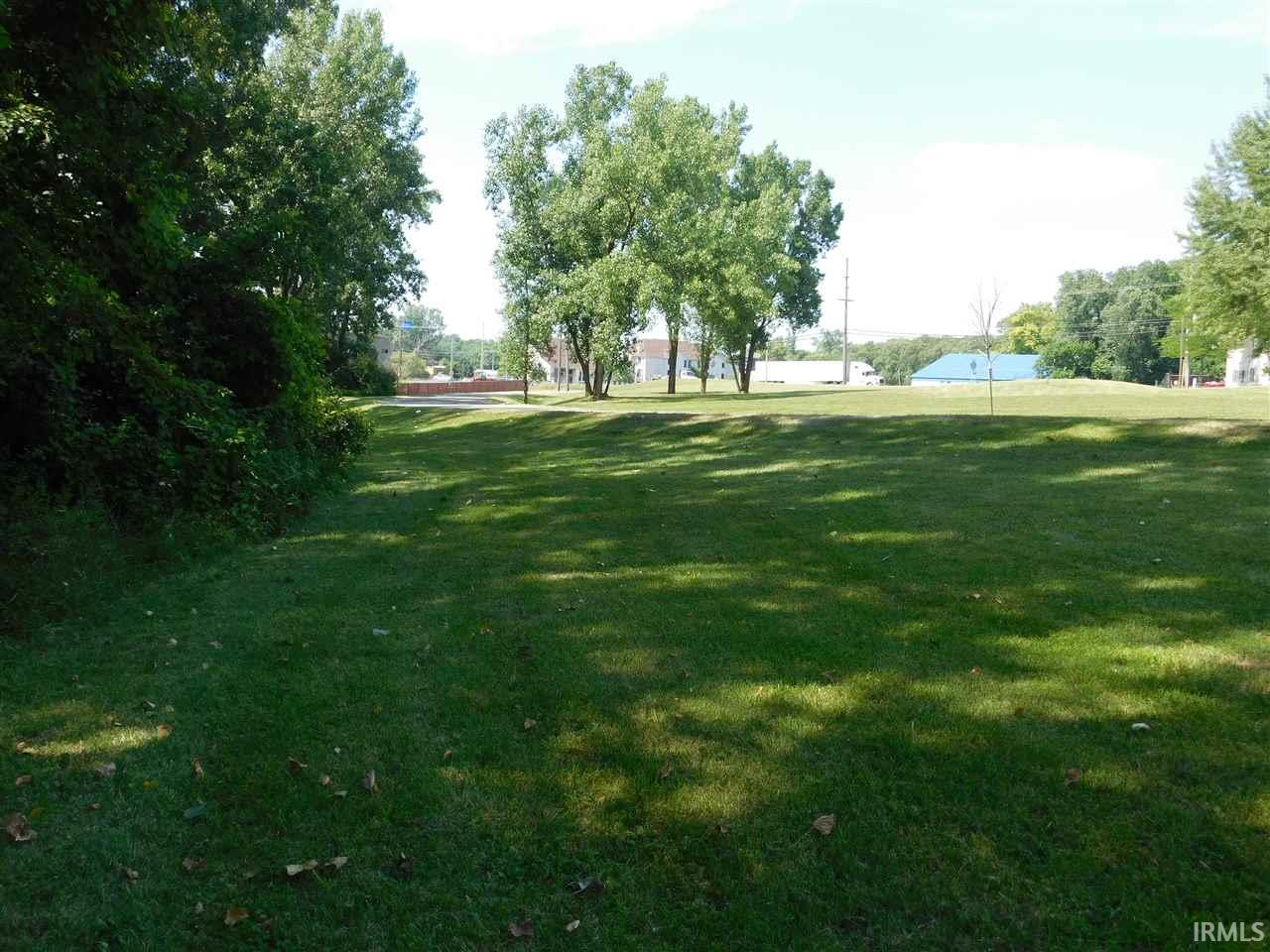 MLS#: 201829931 - For Sale - 13 Photos - X: Y:
Over 4 acres of vacant land! High visibility from US 30! Perfect site for development of condominiums, villas, and apartments! Could potentially be zoned commercial for your new business.
MLS#: 201821121 - For Sale - 1 Photos - X: Y:
Great lot on Syracuse Lake to build your dream home. Lot is connected to island (common ground) by bridge.